Redeemer Kids exists to unite church and home in glorifying God through the fulfillment of the Great Commission.
---
Parent Resources
You are your child's primary discipler! This means you are pivotal in showing them the majesty of God the Father, the obedience and supremacy of Christ His Son, and the comforting power of the Holy Spirit in the Bible. This job is easier in community, and Redeemer Kids wants to help.
August 22 & 29, 2021 will have children grades K-5 worshipping in the main worship service. Redeemer Kids will be available for infants and preschool.
Current Hymn of the Month
July 2021 - How Deep the Father's Love lyrics and mp3
Family Discipleship Resources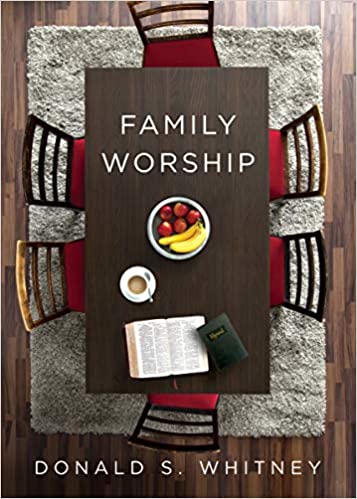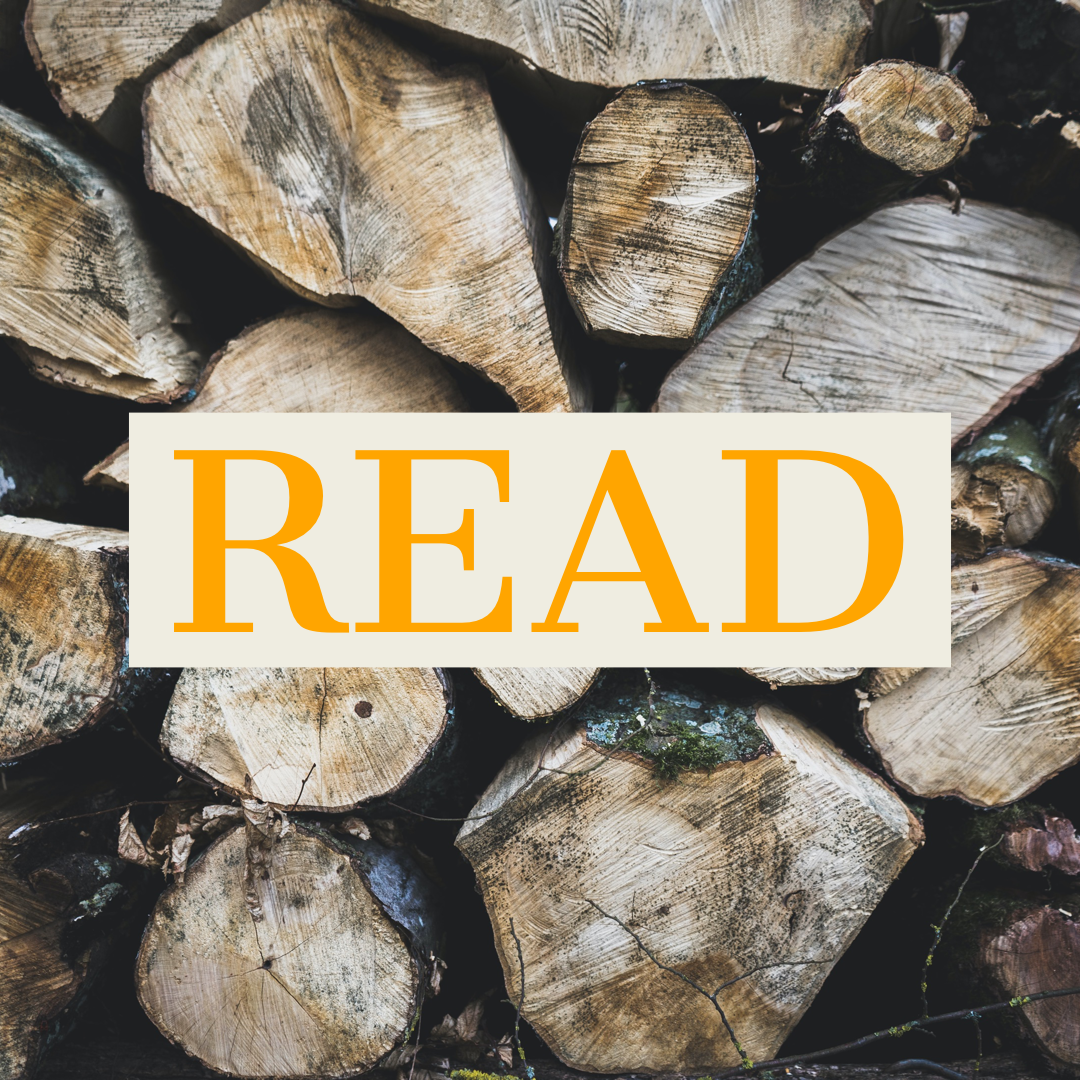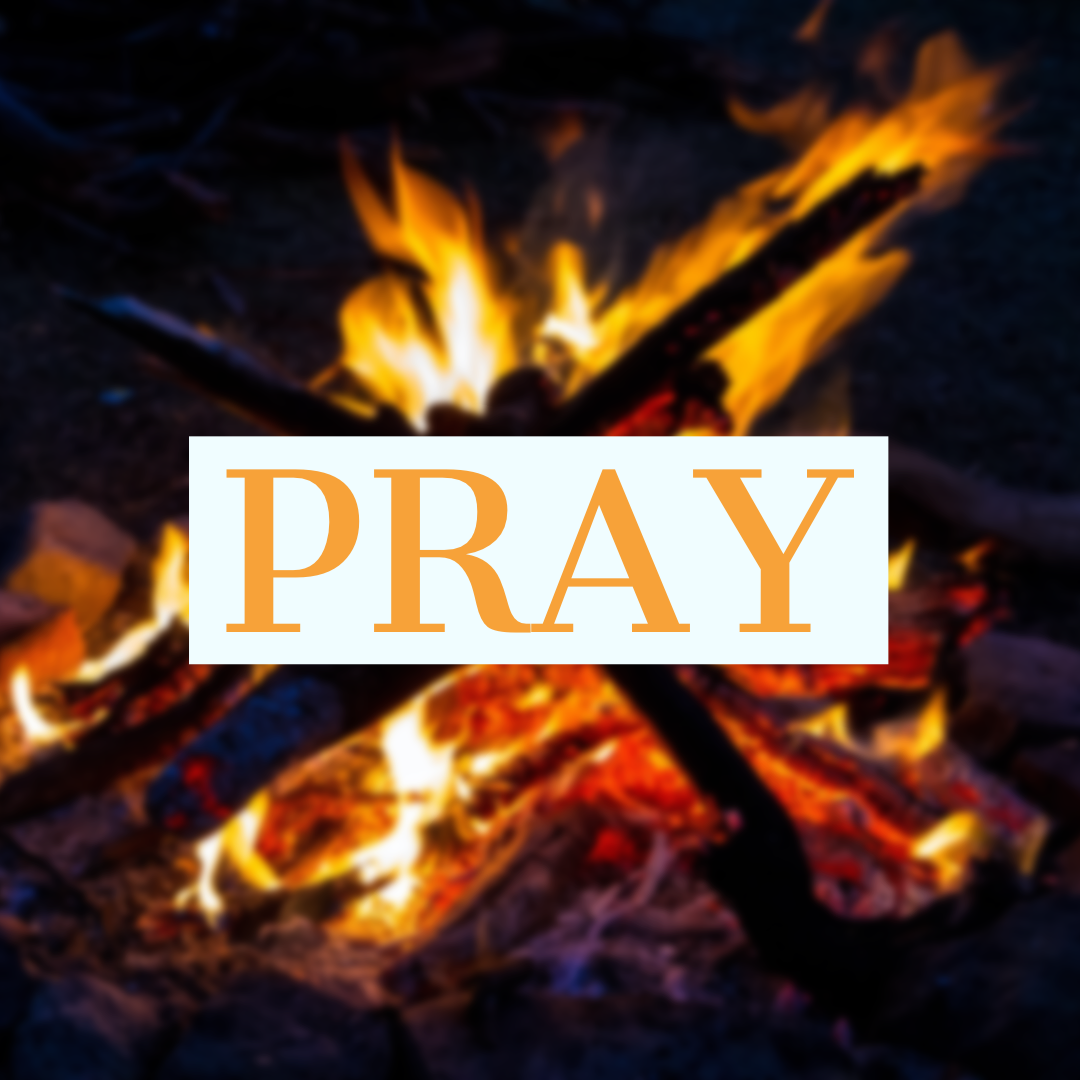 Hymn of the Month Archive
---
Join Our Team
Connect With Us