Redeemer Kids exists to unite church and home in glorifying God through the fulfillment of the Great Commission.
Contact Us
---
Parent Resources
You are your child's primary discipler! This means you are pivotal in showing them the majesty of God the Father, the obedience and supremacy of Christ His Son, and the comforting power of the Holy Spirit in the Bible. This job is easier in community, and Redeemer Kids wants to help.
New City Catechism
There are 52 questions and answers to strengthen your faith. Download the app, listen to the songs, and use children's mode to help your little ones learn a shortened answer to these foundational truths. This week we are on question 48.
Printable Sermon Activity Sheet and Sermon Questions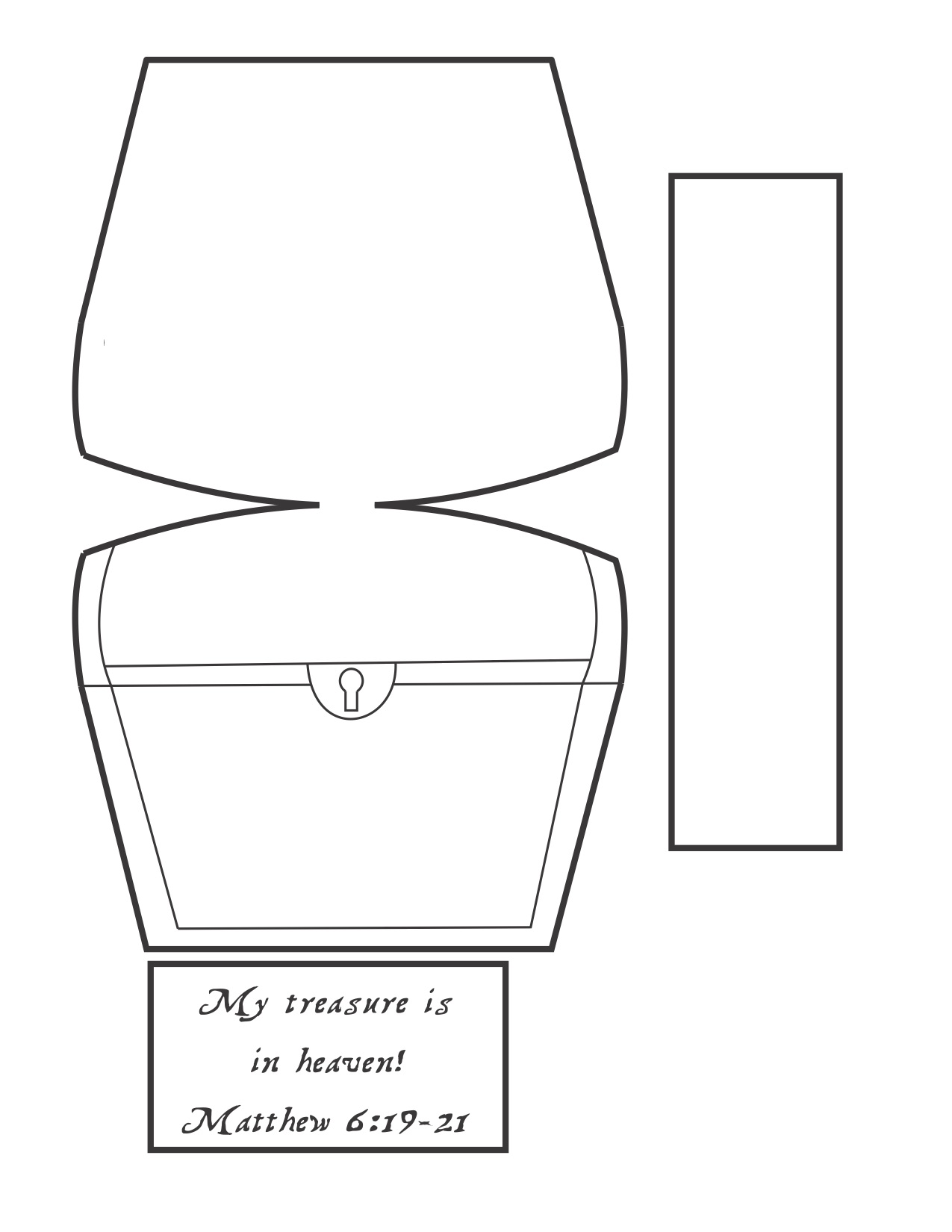 Family Discipleship Resources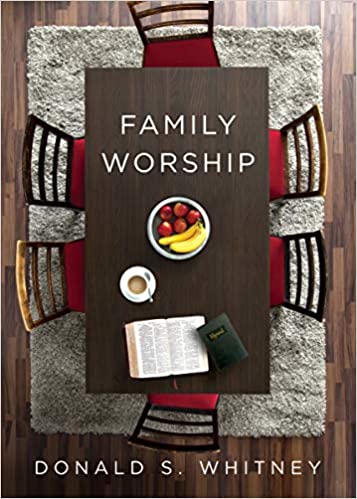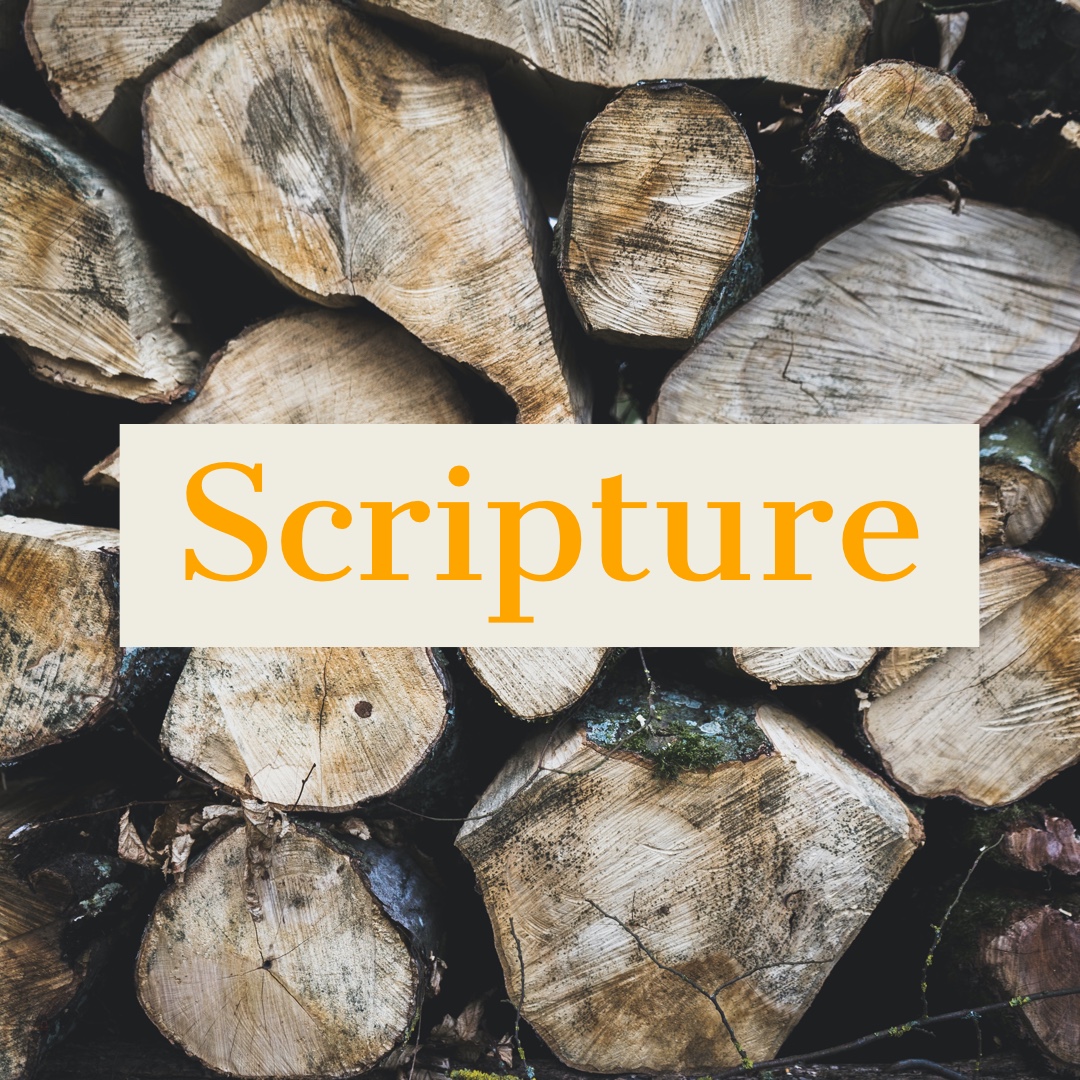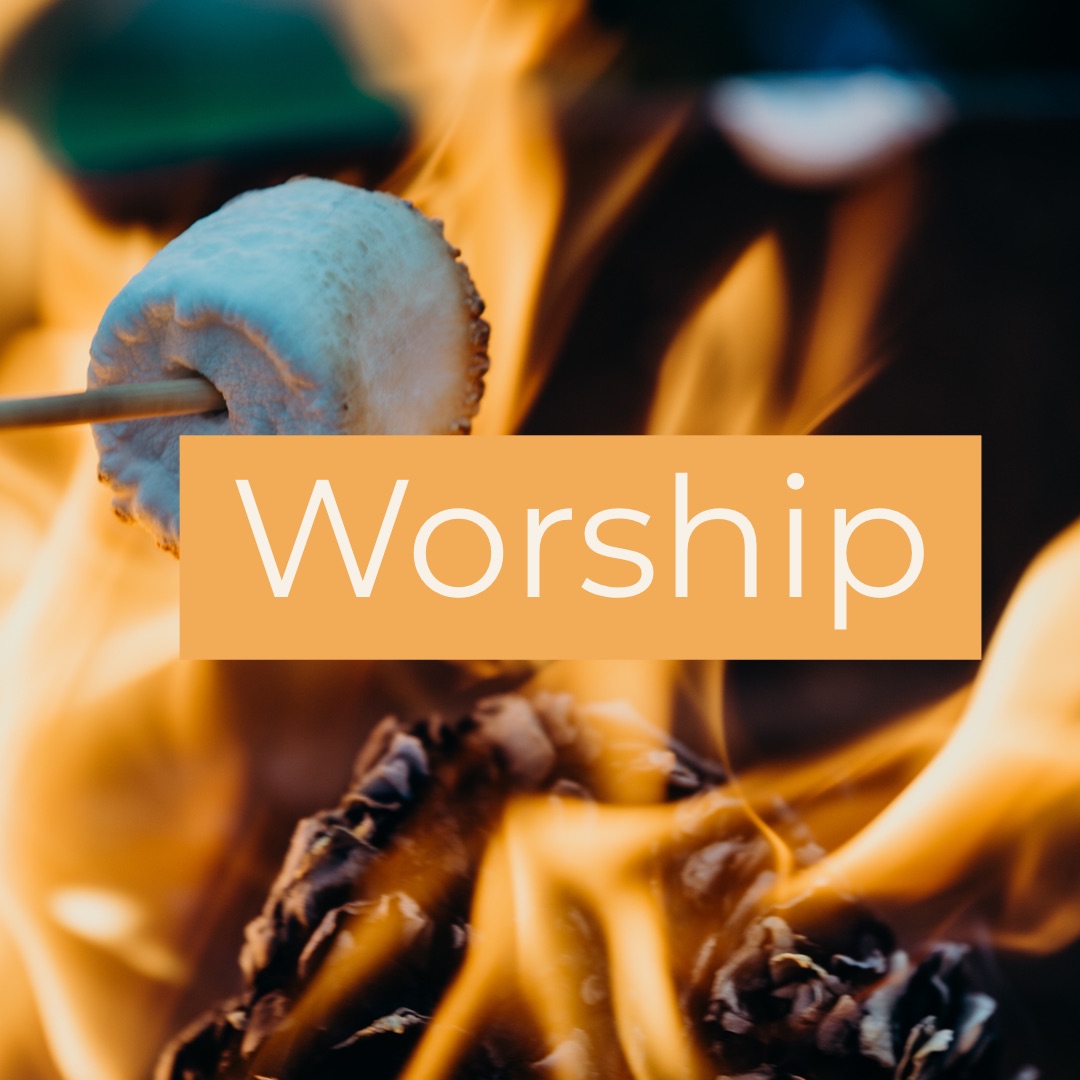 Hymn of the Month
August 2020 - I Have Decided to Follow Jesus lyrics and mp3
---
Social Media
Follow us on Instagram @redeemerrockfordkids!
Request to join our private Facebook group Redeemer Rockford Kids if your kids have been attending Redeemer.
Find all story time and teaching videos on Vimeo!
---