Book of the Month
We believe that discipleship happens best by digging in to the word of God. But we also know that we have 2000 years of study and thinkers that have given us resources and aids to help us better study scripture and grow in our personal walks with God.
As you strive to learn more about God and how to commune with Him, we wanted to provide some resources from that vast pool of resources to aid in guiding you on your walk with Christ.
Each of the book we recommend each month will be a book recommend by one of our pastors, and has been formative in their walk and life with God. Stop by the Resource Corner to see this month's Book of the Month, or check out the full list below.
Current Book of the Month

For the whole month of December we will have our previous books of the month on sale at our Resource Center
This book will be in lieu of a December-specific book. We are encouraging everyone to purchase the Advent book that was recommended in November.


❤
Previous Book of the Months
2022 books
November 2022
Love Came Down at Christmas by Sinclair B. Ferguson
- Recommended by Pastor John
This book was chosen for November 2022 with Advent in mind as we are quickly approaching the Christmas Season and it will be important for us all to remember the Reason we celebrate.
October 2022
Spiritual Disciplines for the Christian Life by Donald S. Whitney
- Recommended by Pastor Matt
This book was chosen for October 2022 because of our Grow Weekend Conference! Dr. Donald Whitney will be speaking both on Saturday Night and Sunday morning. Check out our Grow Weekend event page for more info.
September 2022: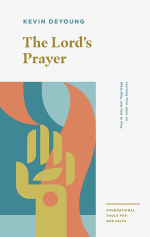 August 2022: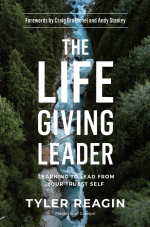 July 2022: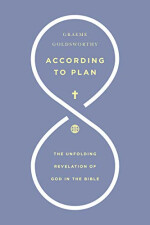 June 2022:

May 2022: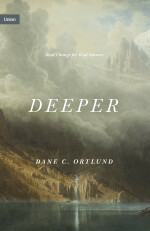 Deeper by Dane Ortlund
- Recommended by JT Stead
April:
George Müller: Delighted in God by Roger Steer
- Recommended by Matt Joiner
March: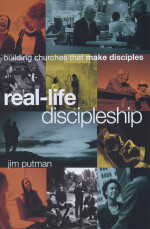 Real-life Discipleship by Jim Putnam
- Recommended by John Dirkse
February: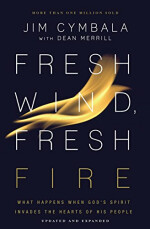 Fresh Wind, Fresh Fire by Jim Cymbala
- Recommended by Perry Gagliano
January: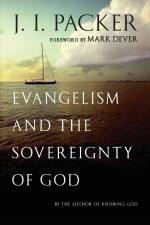 Evangelism and the Sovereignty of God by J.I. Packer
- Recommended by JT Stead