LIFE GROUPS
Please fill out this form to join a Life Group
Life Groups are essential to getting involved at Redeemer and they're necessary for carrying out our mission as a church. Sunday morning services are indispensable, but there is much that cannot be accomplished during that brief time, such as building relationships that facilitate spiritual growth. Life Groups are an ideal, smaller context for pursuing spiritual growth with other believers through study of God's word, accountability, and prayer. The life God has called us to can't be done alone. We need one another to be using our God-given gifts to build each other up.
Our life group ministry season runs from September-May.
Click on any photo for more information about our current groups. Details will display below.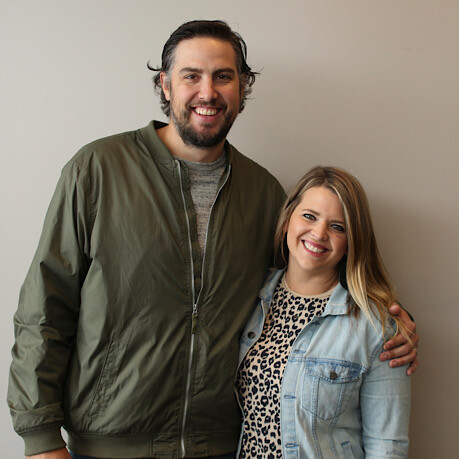 Ted & Danielle Lawver
Sundays | afternoon (Newly Marrieds)
Childcare
: Yes ($5 per kid, $20 max per family)
Description
: Couples married for less than three years
Contact Info
: Ted (ted@chicago.foreverlawn.com) | Danielle (
envpdanielle@gmail.com
)
Our group is one of three groups that are all couples married for less than three years and the three groups will occasionally all meet together.
Kick-off event on Sunday, Sept 11, 4pm | 12199 Olson Road, Caledonia, IL