LIFE GROUPS
Life Groups are a great avenue at Redeemer for fostering meaningful community and engaging in life-on-life discipleship. Participation in Sunday worship is indispensable, and Life Groups are a complement to Sundays, providing a space for deeper relationship, accountability, and encouragement.
Who

: We encourage every Missional Partner and regular attender to participate in a Life Group.

What

: Groups of 12-14 adults who come together for study, gender-specific accountability, prayer, and social hangouts.

When

: September-May, with occasional social hangouts in the summer. You commit year to year, and we typically multiply our groups after three years.

Where

: In people's homes or in the church building.
Click on any photo for more information about our current groups. Details will display below. If you have a question for a group leader, please email Keziah Rynne.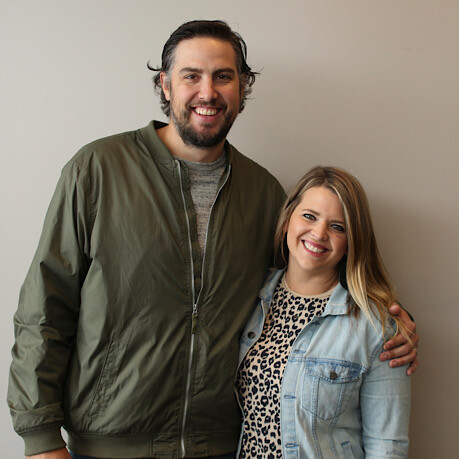 Ted & Danielle Lawver
Sundays | afternoon (Newly Marrieds)
Childcare
: Yes ($5 per kid, $20 max per family)
Description
: Couples married for less than three years
Contact Info
: Ted (ted@chicago.foreverlawn.com) | Danielle (
envpdanielle@gmail.com
)
Our group is one of three groups that are all couples married for less than three years and the three groups will occasionally all meet together.
Kick-off event on Sunday, Sept 11, 4pm | 12199 Olson Road, Caledonia, IL