First Wednesday of the month
,
7:00 PM - 8:00 PM
Address: Redeemer Church, 5501 Windsor Rd, Loves Park, IL US 61111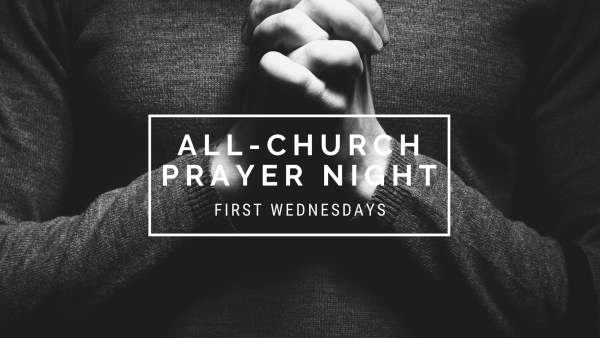 We believe in the power of prayer! We desire to be known as a praying people and a praying church. We desire to see God moving through the prayers of His people. No need to RSVP!
The first Wednesday of every month we will come together from 7:00-8:00pm to pray.*
Life Groups are welcome. Families are welcome. Come and be a part of what God is doing!