June 13, 2022 9:00am - 11:00am
Kids Camp is back for 2022! This year, we're talking about Making Waves in the world around us as we trust in Jesus!
Kids Camp happens Monday through Friday, with Friday having the big climactic family event!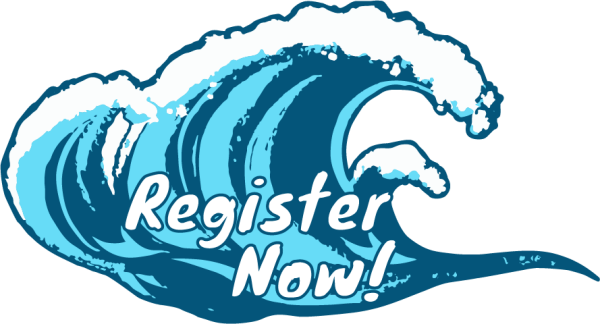 Want to volunteer, and help make Kids Camp AWESOME?! Sign up here!
Are you all registered and want to order your T-shirt and a CD? Order here!