Saturday, May 01, 2021
,
7:30 AM - 9:00 AM
Address: Redeemer Church, 5501 Windsor Rd. , Loves Park, IL US 61111
Cost: $5.00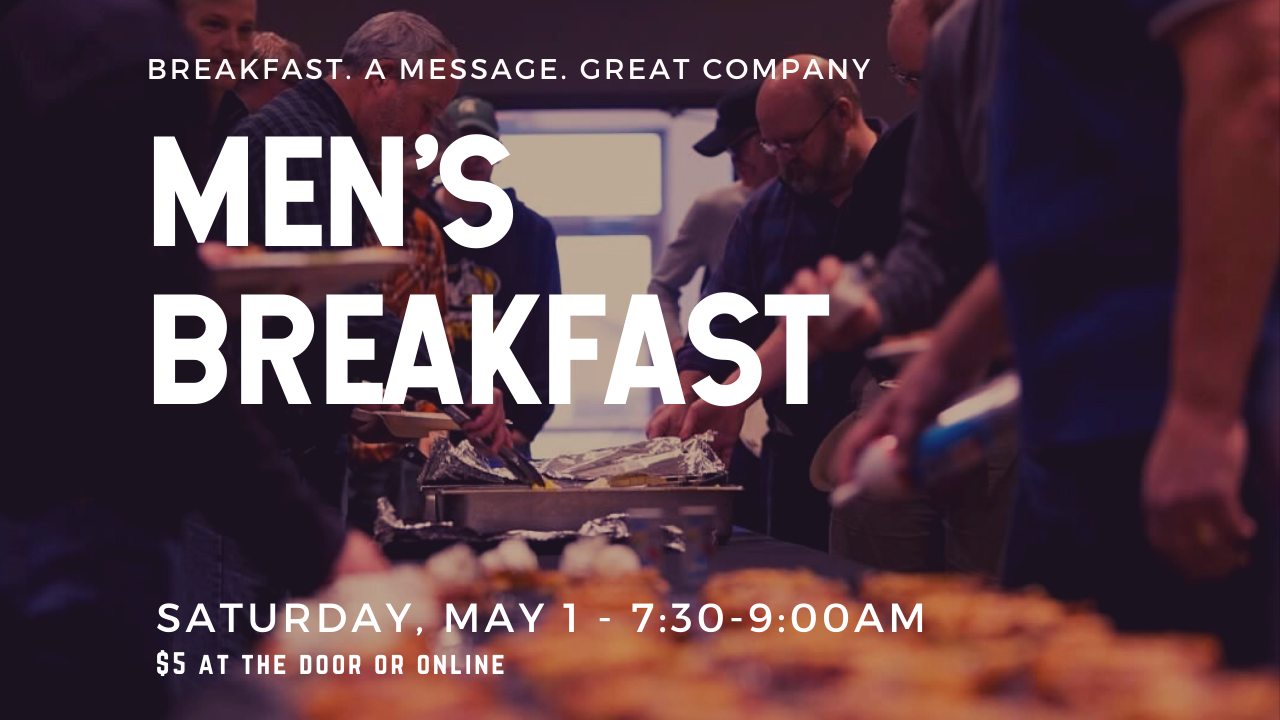 All men, their guests and sons (approx. age 10 and up) are welcome to join us for breakfast on May 1. Our theme for the year is: Who We Are, - focusing on our identity in Christ and the meaning of that for men in the church. You may pay at the door or here in advance.
For more details, please contact Karl Shields.