Sunday, January 17, 2021
,
2:00 PM - 4:00 PM
Address: Twin Sister Hills Park , Rockford, IL US 61108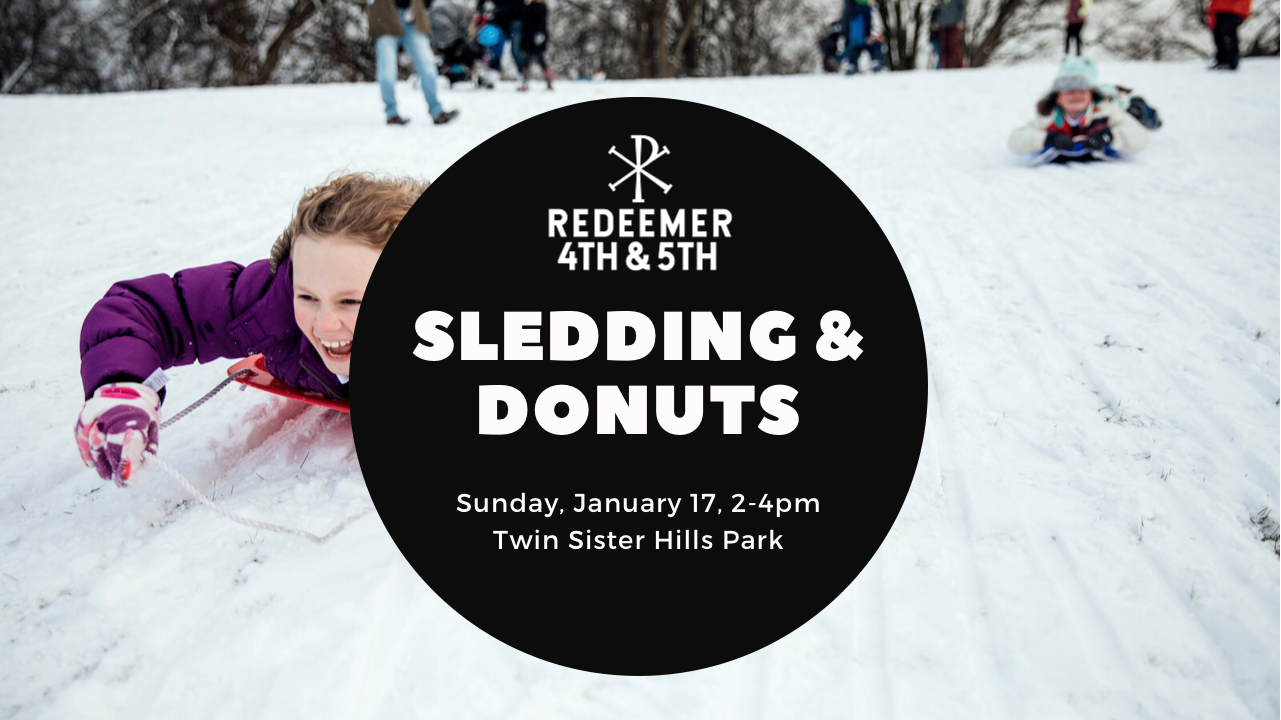 When- This Sunday, January 17th, from 2-4 pm.
Where- Twin Sister Hill Park. See the map below for reference, but google will get you there with ease.
What- Well, sledding and donuts. This is a match made in heaven.
Who- 4th-5th graders plus any other family members that want to come. This can and needs to be a family event. Meaning, at least one parent needs to stay with your child(ren). If no one can stay with the child attending, please do one thing. One, intentionally links up with another family going and have one adult responsible for the kids in question. Or two, please email me and tell me, and I will find an adult to supervise your child.
There aren't bathrooms (to my knowledge), so please plan accordingly.
Please bring your own equipment. If you have extra sleds, please throw them in your vehicle just if someone needs one.
Please fill out THIS RSVP so I know how many donuts to buy and how many to expect.