Sunday, November 01, 2020
,
10:00 AM - 11:30 AM
Address: Redeemer Church, 5501 Windsor Rd. , Loves Park, IL US 61111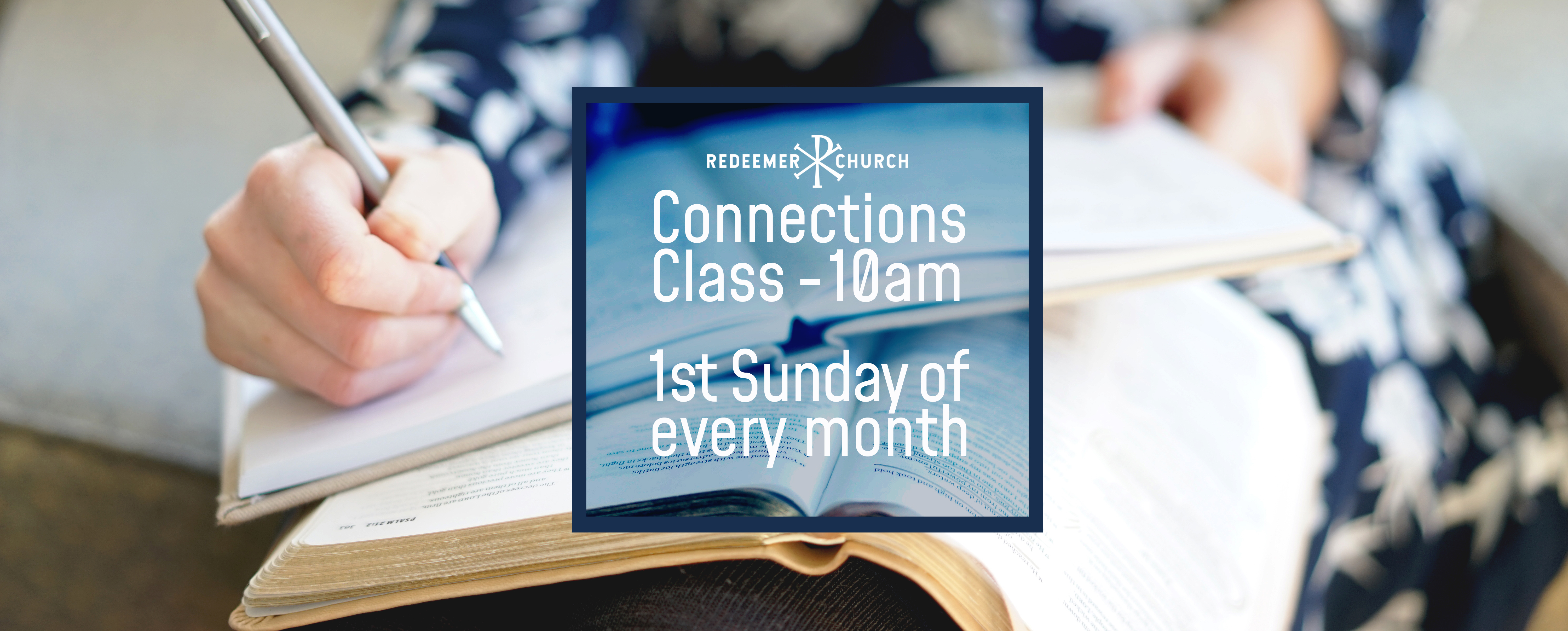 Step #2 in connecting at Redeemer is our Connections Class. Learn the DNA of Redeemer and what makes us tick as a church. This 90-minute class is an overview of how we worship, walk and work for Christ at Redeemer. Step 2 takes place the first Sunday of each month during the 10am service.
Where: Redeemer Church, Student Center