Sunday, August 02, 2020
,
8:00 AM - 11:00 PM
Address: Redeemer Church, 5501 Windsor Rd. , Loves Park, IL US 61111
Attendance Limit: 200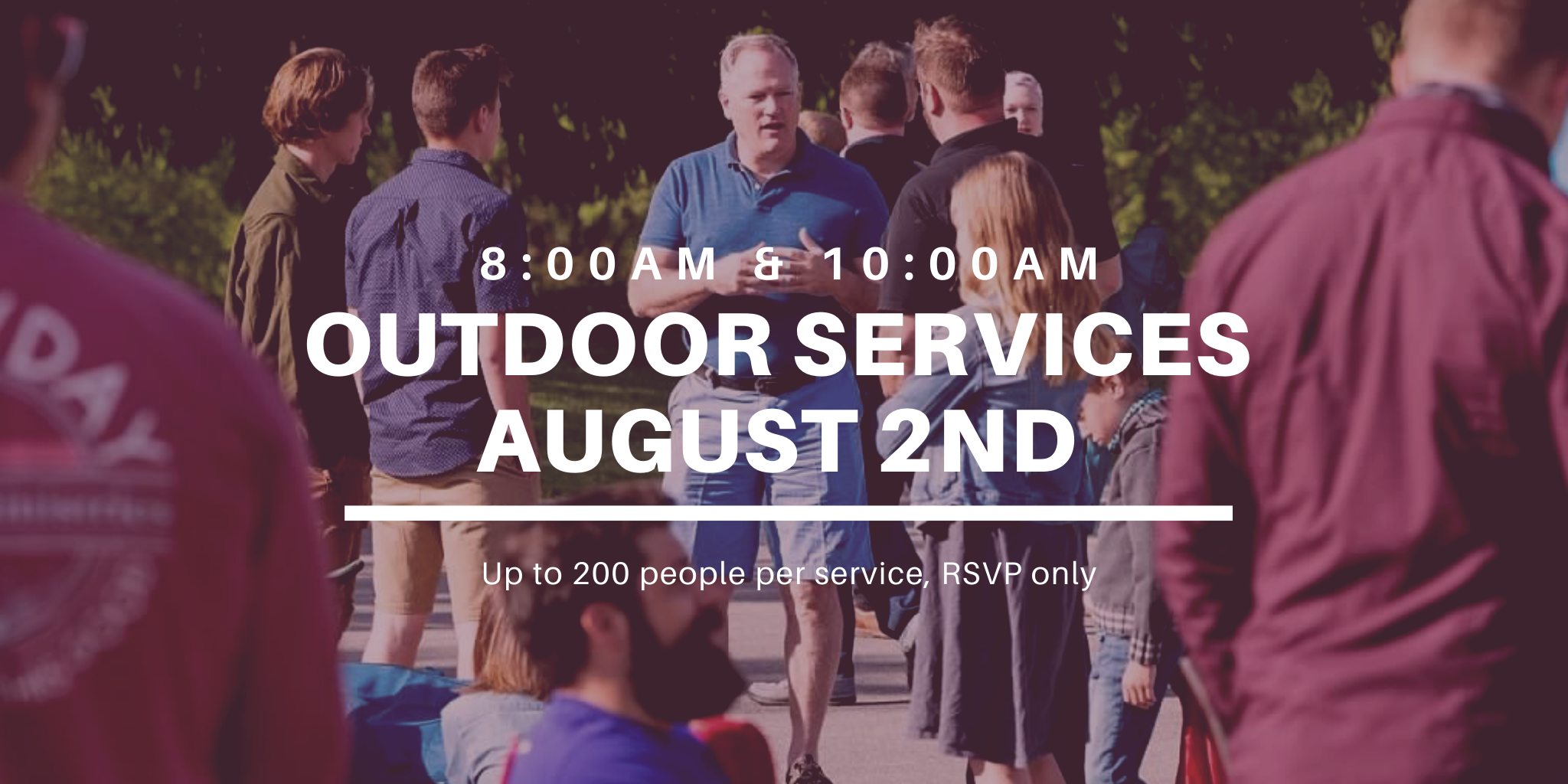 Registration is now open to everyone for the August 2 worship services.
Knowing the heat of July is here, we have chosen to move the services to 8:00am and 10:00am to finish up a little earlier in the day.
We will continue using the large tent, and the capacity will be 200 per service.