This Christmas season, Redeemer is highlighting 3 opportunities to help children in need, locally and globally. You may choose to donate to one or all of these worthwhile causes (please note: Immanuel's Child ended on November 19; thank you for those who gave to it!):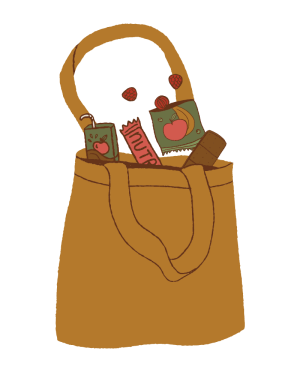 Rock House Kids
Redeemer Church has been supporting the work of Rock House Kids, helping them in their mission to end childhood poverty and hunger in Rockford's inner-city. We will be collecting food items in any of the bins in our lobbies. Needs include:
Capri Sun, juice boxes (non-refrigerated)
Boxed, dry cereal (1 oz.)
Peanut Butter-filled Sandwich Crackers
Cheese-filled sandwich Crackers
Fruit Cups
Pudding Cups
Granola Bars
Chips (1 oz.)
Cookies
Fruit Snacks
Snack Cakes
Candy Bars
Items must be individually wrapped and single serving sized. Food must be ready to eat, non-perishable and non-refrigerated.
---

School District 122
We will be gathering financial donations of any amount to help feed and care for the children of School District 122 throughout Christmas break. Many of the kids receive free school lunches throughout the year, but do not receive this benefit over break. We will use funds to help purchase food to fill this need.
Give online through myRedeemer or on the Redeemer Church App.