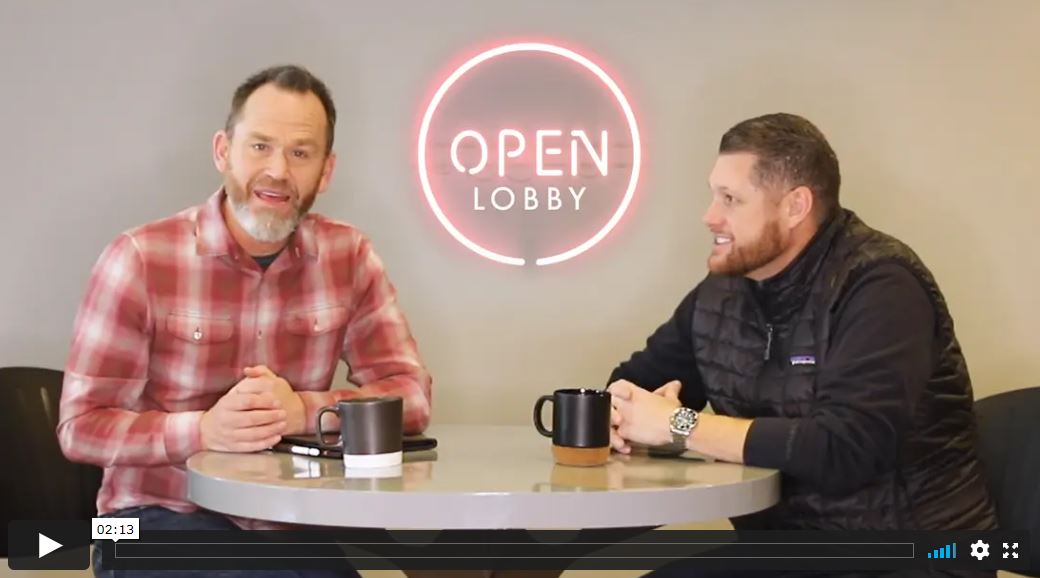 Although coffee shops and restaurants are closed, we believe it's important to have a place to meet with others. Mondays - Thursdays (10am-3pm) we will be providing an Open Lobby where you can sign up for a 1.5-hour time-slot to use our lobby to meet with friends and have a cup of coffee, or eat lunch and fellowship together. We will provide the coffee, you bring the food.
What you need to know:
We will open up the form two weeks at a time.
We will provide the coffee.
You may bring in food if you would like to.
There will be a sanitation station. When you are done, please sanitize the area you used.
Please wear masks while entering and exiting (not necessary while at the tables).
Use hand-sanitizer upon arrival.