The following represent all of our Life Groups across the area. Click on any photo for more information about the group including e-mail addresses. You may contact the leader directly. If you would rather have the assistance of the office in finding a group, please contact Mimi Anderson.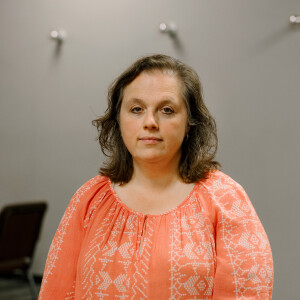 A Life Group Community for Wives (Julie Haak)
Tuesdays | 6:30-8:30
A Life Group Community for Wives seeks to grant the opportunity for wives of all ages and in various stages of life to come together and diligently put into practice the biblical truth found in Philippians 1:27 where Paul instructs believers to "only let your manner of life be worthy of the gospel of Christ…."
Various topics will be discussed throughout the study that will encourage wives to honor the Lord in their marriages and experience the peace and joy that comes from living a life of obedience.
We will be starting on Tuesday, October 5th. Please click here to sign up!
This replaces the previous Wife of Noble Character study.