Ministry Update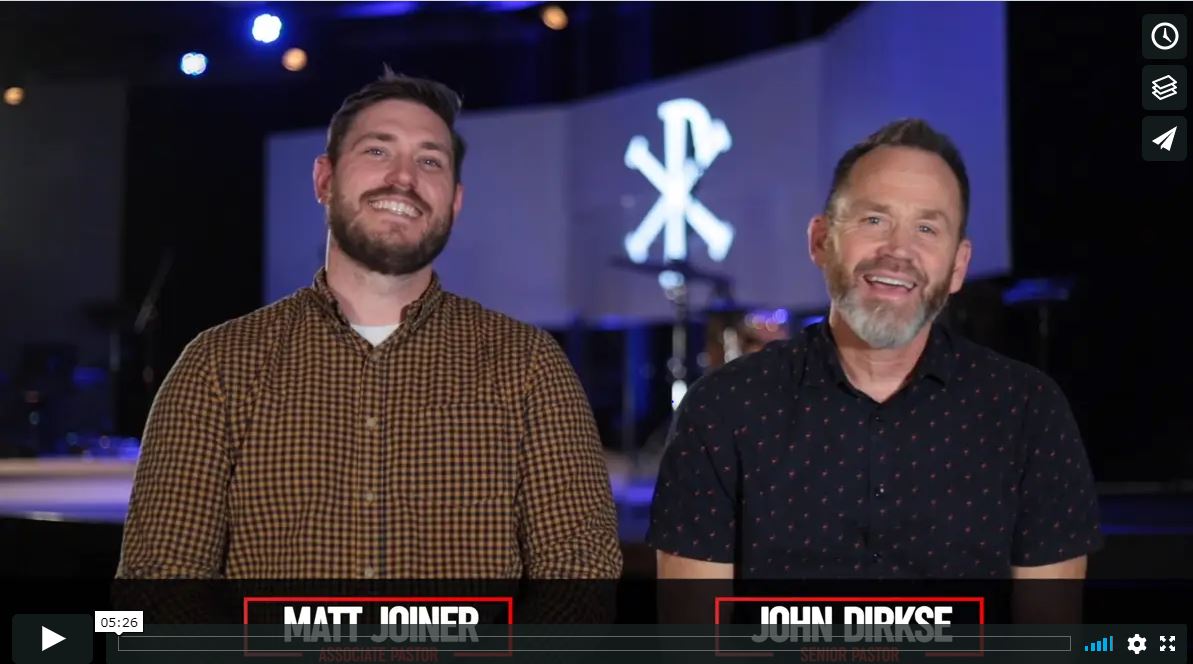 Life Groups
Life Groups officially launched the week of September 13. We have some groups that meet on zoom only and some that meet in person. Some groups meet on a regular schedule, while some alternate each week between the men and women meeting. Join a Life Group
Redeemer Kids
Redeemer Kids will be open to those ages 0-Prek4 beginning October 11 at the 10:00 service only. K-5 will continue to worship with parents in the Auditorium for now. This is not permanent, and our desire is to gradually expand our kids' ministry to an even greater place than we left it back in March. In order to expand our ministry to more services and older kids, we need to grow our volunteer base. Sign up to Serve
Redeemer Men and Women
We have pressed pause on our large men's and women's events until sometime in the new year. We want our focus to be on Sunday mornings and Life Groups at this time.
Redeemer 20s
Redeemer 20s is meeting on Thursday nights at 7:00pm with masks required. They take off the first Thursday of the month to encourage attendance at the Wednesday All-church Prayer Night. Learn More
Redeemer Students
Redeemer students will continue to meet Wednesday nights from 6:30-8:30pm. Meetings have been moved to the auditorium to allow for more distancing. Masks will be required until the gym social time at the end, at which time students will have the personal choice to stick around or head home. Students will not meet the first Wednesday of the month to encourage attendance at the All-Church Prayer Night. Learn More
4th and 5th Grade
4th and 5th Grade has launched their regular monthly events. Masks will not be required when outdoors, eating, or playing in the gym. Learn More
equipU Classes
equipU will be moving off of Sunday mornings to encourage more volunteers on Sundays. We are not ready to roll out equipU classes at this time but will communicate more as we become ready to offer classes again.
Connections Class
Connections Class is back and launching October 4 during our 10am service (in the Student Center)! Are you interested in learning more about Redeemer Church and what it means to become a Missional Partner? Connection is more important than ever. You have gifts to use and an important role to play at Redeemer! Sign Up!
Monthly Prayer Night
The first Wednesday of every month we will gather from 7-8pm for prayer and worship. God is at work, has a plan, and is sovereign over all. It is so important that we are seeking Him in prayer. The capacity will be at 175 people, and masks will be required. RSVP here!